It's a daunting task to engage with large outsourcing companies in the market today.
Our managed, remote solutions for IT support are simple and flexible, delivering exceptional service levels, optimized processes, and cost savings.
We can help you evolve your service and grow your customer or internal, technical or application support desk capability. You can focus on the technology strategy that drives change and support requirements.
IT Service Desk
Application Support
Customer Support
RPO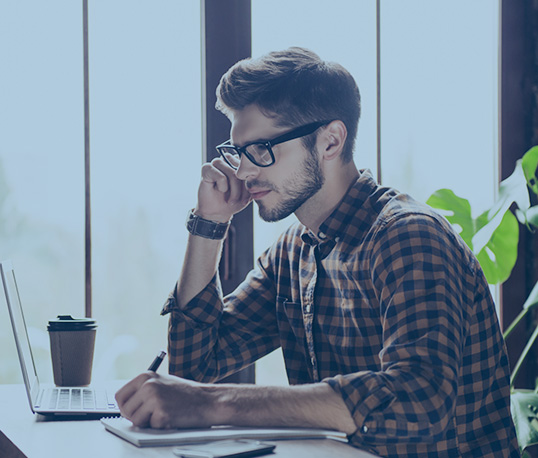 We Want To Know Why
What are the reasons you would consider partnering with us to manage services for you? Once we determine whether it's about cost, skills, or demand, we can focus on the right solution for you.

Build The Model That Meets Your Need
As partners, we'll collaborate to develop a model with shared risk, reward, and responsibility at every step. Prioritizing what's most important to your organization, we'll present options and help you decide on the best path forward.

Determine What Services You Require
Whether it's increased capability, capacity, process improvement, quality or full management of your service, we will create the right plan for you.

Transform Your Team
A dedicated engagement leader from our team will set up the proper process and plan, delivering your service seamlessly. We work together to support this transformation to ensure ongoing success.