We're a full-service talent partner based in Toronto.
Extend your workforce with highly skilled, remote tech talent, cost effectively and easily, with our help.
Hiring people in another country isn't easy. We've set up offices and established teams in global locations, so we're ready to deliver end-to-end talent services to you. Work with us and let us handle the layers of this talent solution.
Strategic Recruiting & Hiring
Onboarding
Payroll Administration Compliance
HR Support
Continuous Improvement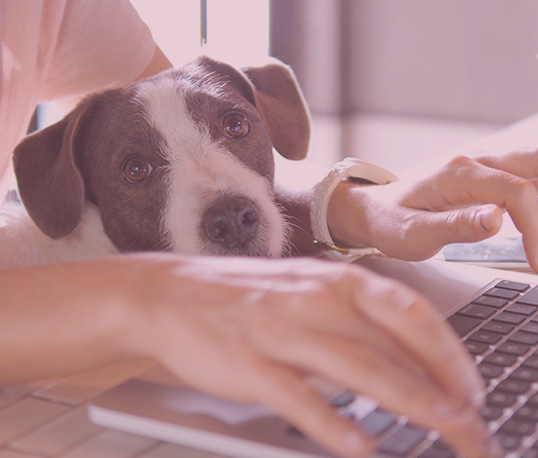 We Get To Know You
With a dedicated Customer Success Manager, requirements are collected, and we take on your talent needs. Just the same as local recruiting processes, we benefit from access to our global locations and an extended pool of highly qualified talent.

Top Candidates
We present the best and brightest for you to meet. We coordinate interviews for you, work through feedback and handle all steps required to help you identify the best candidates for the job.

Global Hiring Process
Sourcing, interviewing, screening and security checks, we find and qualify the people you need. You can rest easy knowing you have a capable team working for you.

Leave The Rest To Us
Once you select the right talent for your team, we take on all administration, remote set-up, payroll, onboarding, and introduction to your organization, for a successful start. Our team works seamlessly with your organization, and we manage all employment administration and overhead.