Fill resource gaps with extremely
qualified DevOps professionals.
Speed things up and optimize costs. We provide consulting services,
and staff augmentation for project based work, with highly skilled DevOps talent.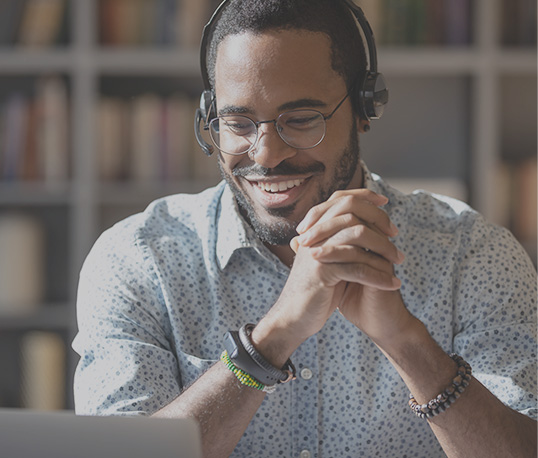 Get Started -
What's The Plan?
Are you selecting technology to streamline your processes? Is it implementation you require assistance with? We want to know where you are now, and more importantly, where are you headed?

Determine What Services You Require
Whether you need help with planning, design, or deployment, we provide architecture and development services to help determine clearly what is needed.

Identify The Expertise You Need The Most
Microsoft Azure, Certified Cloud Engineers, and more. What systems and technologies will help to bolster your capabilities and reach your potential?

We deliver the Talent
Seamless integration with your organization. Our extremely qualified in-house team of DevOps and Certified Cloud Engineers, with extensive training and expertise, will truly impress you.