Work with us to access untapped tech talent.
Based in Canada, with offices in central Europe, Latin America and select global locations, we bring highly qualified talent to our clients across North America.
We build global teams who integrate with your organization to deliver services and help transform your business.
Our clients are major software development companies who have entrusted us with hiring technical resources ranging from DevOps, AWS and Azure Consulting, Python Development, Application Support, Database services, and more.
Enthos Talent Advantages
Work is expanding in a borderless direction. Work with us and position your company for success.
1.
No middle-team or third-party.
We're based in Canada and our employees across global offices recruit, set up, employ, and manage amazing teams for you.
2.
Our teams work when you do.
This workforce accommodates time zones across North America, working within office hours to align with your teams.
3.
Meet the tech talent you never knew was out there.
These teams are highly qualified and eager to work. Our global recruiting teams attract and retain the best and brightest in each region.
4.
Bring on the people you need easily.
This isn't just payrolling. We source talent, perform checks and references, handle compliance requirements, and monitor our service end-to-end.
What We Do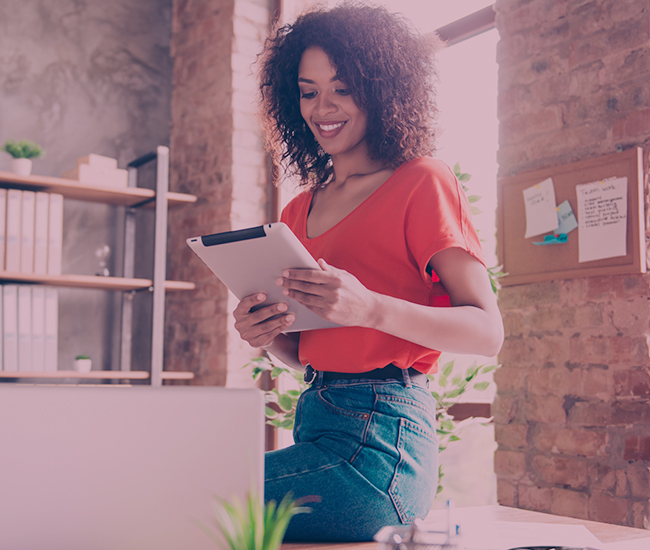 Global Talent
We determine what you need and find the best tech talent for the job.
This end-to-end service includes hiring, onboarding, administration, compliance, payroll, and performance management.
Managed Services
Fully outsourced models to address IT support, service delivery and customer support for your local teams.
You focus on business priorities and strategy, we run selected services for your organization.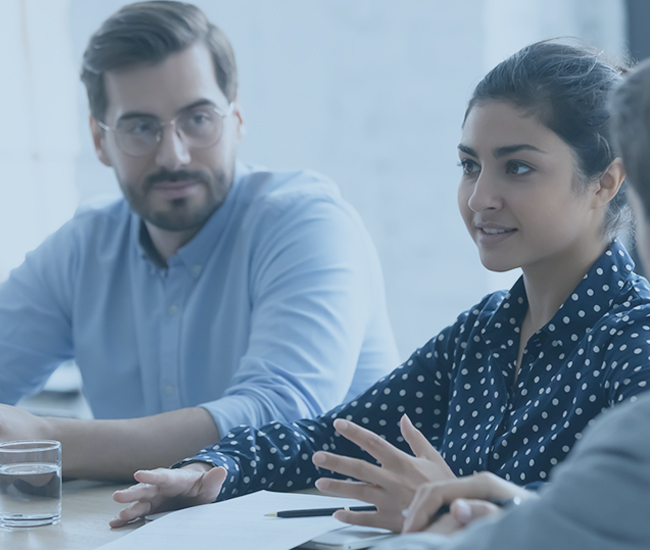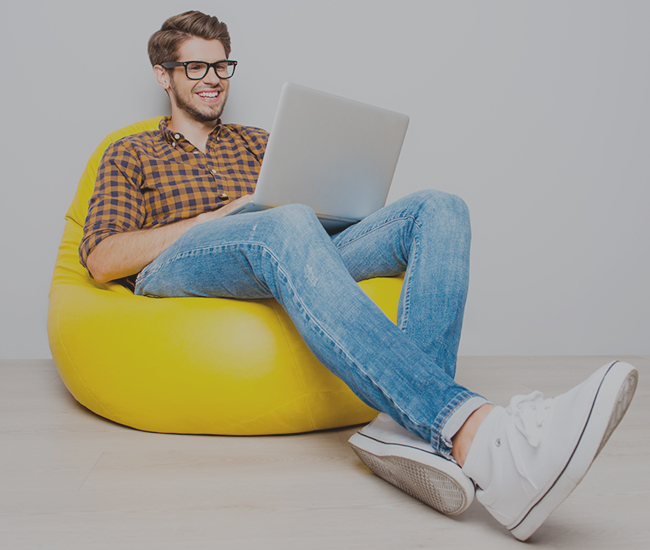 DevOps Services
We fill resource gaps with extremely qualified DevOps professionals.
Expand your capability with our highly skilled DevOps team to speed up development and optimize costs.